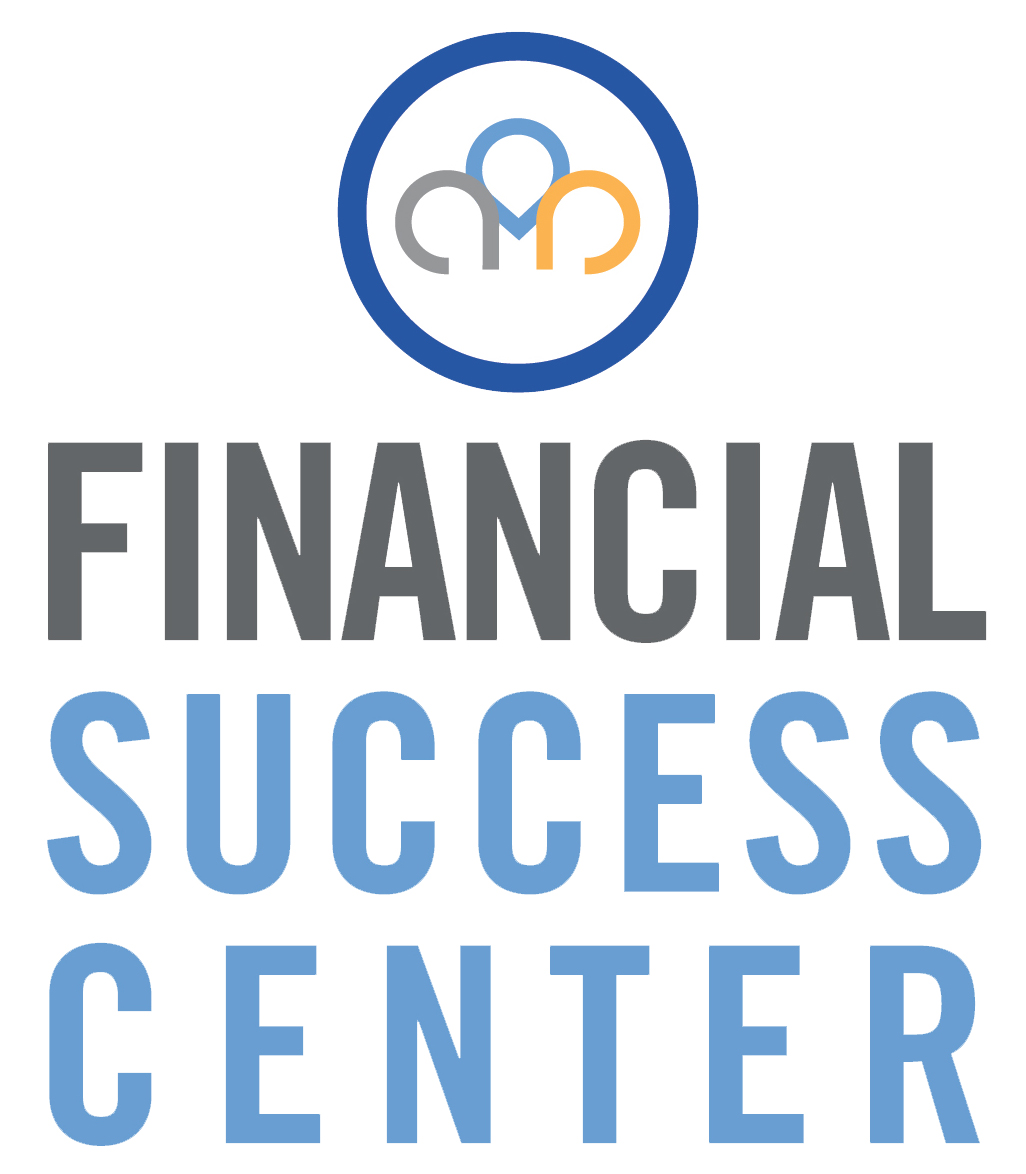 The Financial Success Center (FSC) Network provides comprehensive resources to help Monmouth and Ocean County residents move from financial difficulty to economic well-being. It is designed to assist anyone who wishes to move forward financially or create more economic balance in their lives. Our tools help individuals and families work towards their financial goals, and services are customized to meet their needs.
Our FREE services include:
Application assistance for SNAP/food stamps,
health insurance & utility assistance
Child care subsidy assistance
Connections to community resources
Budgeting & money management
Credit counseling
Rent, mortgage & homebuyer counseling
Rent/landlord mediation
Job search assistance
Resume building
MAKE AN APPOINTMENT TODAY!
Click here to view the FSC Network flyer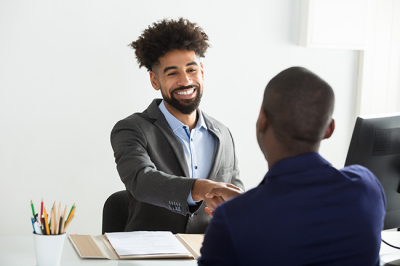 The Financial Success Center Network is a partnership of:
Affordable Housing Alliance, Child Care Resources of Monmouth County, Fulfill,
Mental Health Association of Monmouth County, Monmouth County Workforce Development Board,
Navicore Solutions and United Way of Monmouth and Ocean Counties

  @UWFSC