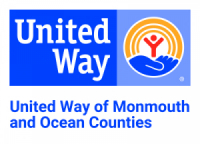 United Way of Monmouth and Ocean Counties (UWMOC) continues to evaluate our community's unmet needs and direct resources to the areas that have the most impact.
We are grateful for our partners for working with us to help members of our community build a better future and connect people to the local resources they need most.
Thanks to the dedication of our supporters, we had very successful special events and our impact on the community has continued to progress and evolve.
We invite you to read our latest newsletter to learn more about our latest work to bridge the gaps to education, financial stability and health for every person in our community.
To live better, we must LIVE UNITED.
Click here to download the PDF of the newsletter.