NAPA COMES TO NEW JERSEY TO RAISE FUNDS FOR LOCAL FAMILIES
United Way of Monmouth and Ocean Counties (UWMOC) held a "Napa Comes to New Jersey" wine tasting event at Patricia's in Holmdel on June 24, 2021. Napa Valley vintner Fleury Estate Winery offered a variety of exquisite wines that nearly 140 guests sampled with delicious Italian food provided by the host restaurant. The event raised over $100,000 to advance United Way's mission to bridge the gaps to education, financial stability and health for every person in our community.
Special thanks to the inaugural event's top supporters for making it such a success: Carol Stillwell; Stillwell-Hansen Inc.; Grunin Foundation; Hackensack Meridian Health; Industrial Cooling Corp.; New Jersey Natural Gas; Count Basie Center for the Arts; Phil and Marilyn Perricone; The Roselle Family; Dr. Sig and Candy Sattenspiel; Elizabeth Von Ziegesar; Privetera's Florist and Landscape Nursery; and Patricia's of Holmdel.
"Napa Valley is one of my favorite places to visit, so when working with United Way on concepts for a fundraiser, this was a natural fit," said Carol Stillwell, UWMOC Advisory Board member and CEO of Stillwell-Hansen, Inc. "We are so grateful to Patricia's of Holmdel for accommodating us during the ever-changing planning process, and to Brian and Claudia Fleury of Fleury Estate Winery for truly bringing Napa to New Jersey by joining us to present the wine in-person. We'd also like to thank Brian Hans of Brennan's Delicatessen for lending us additional servers for the event. I am thrilled to be able to share the great work that United Way is doing in our community with many of my friends and associates who were able to attend."
Thanks to the generosity of the guests at the "Napa Comes to New Jersey" event, a live appeal raised enough funds to help over 1,200 local families through United Way's Project Unite initiative – far surpassing the organization's goal for that night of 500 families helped.
UWMOC recently launched Project Unite – a new basic needs initiative that is part of United Way's work in financial stability, which connects people experiencing economic hardship to immediate and long-term assistance. Through this project, United Way is providing consistent, reliable access to household essentials to alleviate the financial strain and stress on families in Monmouth and Ocean counties. Personal care items are not covered by government aid such as SNAP, so access to these desperately needed products will extend the limited income of our unserved and underserved residents. Families will also be connected to resources to address longer-term financial stability through UWMOC's Financial Success Center Network.
Fleury Estate Winery is continuing to give back to United Way of Monmouth and Ocean Counties by donating 35% of all wine purchases to the organization. Visit fleurywinery.com and enter the code "UWMOC" at checkout for a portion of the proceeds to be donated. The code is active through June 30, 2022.
To learn more about United Way of Monmouth and Ocean Counties and the Project Unite initiative, visit uwmoc.org.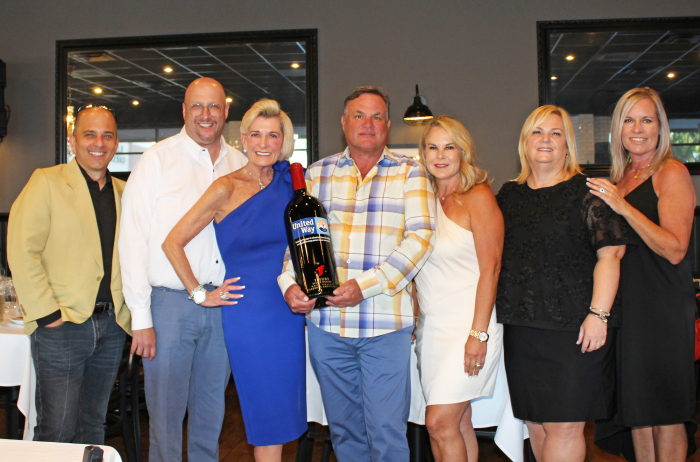 From left to right: Adam Philipson, President & CEO of Count Basie Theatre; Jeremy Grunin, President of Grunin Foundation; Carol Stillwell, CEO of Stillwell-Hansen; Brian and Claudia Fleury of Fleury Estate Winery; Lori-Anne McLane, President & CEO of UWMOC; Patti Harvey-Elphick, VP of Development for UWMOC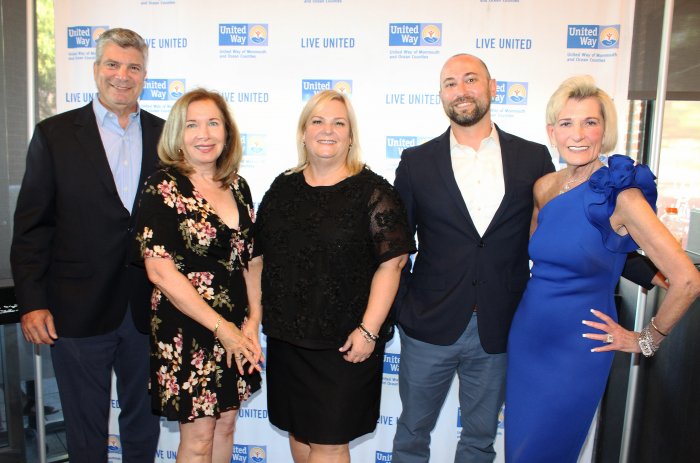 From left to right: Robert Rosone, Board Chair of UWMOC; Nancy Eriksen, Board Secretary of UWMOC; Lori-Anne McLane, President & CEO of UWMOC; Erik Lubin, Board Vice Chair of UWMOC; Carol Stillwell, Advisory Board Member of UWMOC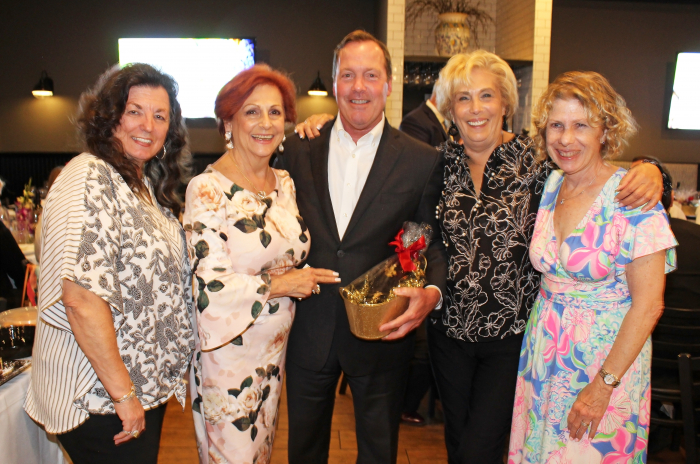 From left to right: Mary Ann Larkin; Fran Aquaviva; Tim Hogan, President of Care Transformation Services for Hackensack Meridian Health; Mollie Giamanco; Kathy Tornberg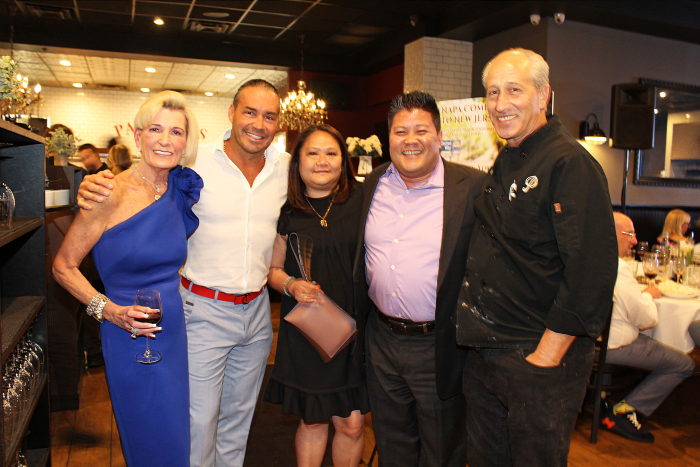 From left to right: Carol Stillwell, CEO of Stillwell-Hansen; Frank Brusco, Owner of Patricia's of Holmdel; Karla and Rick Andres of Buy Rite Liquors in Holmdel; Lenny Dimaria, Executive Chef of Patricia's of Holmdel