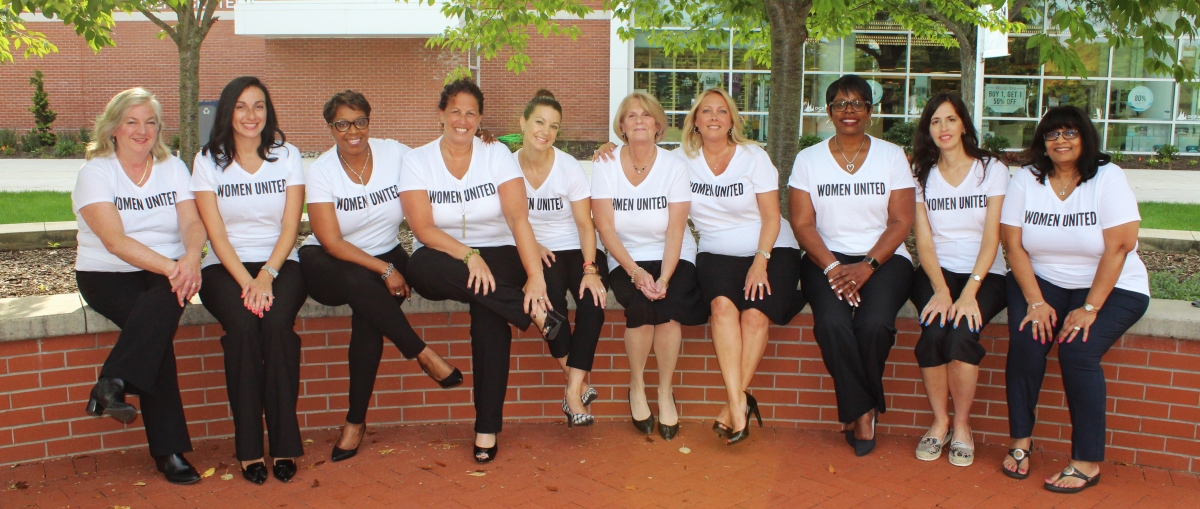 WE NEED LEADERS LIKE YOU
By joining Women United, you'll become part of a community of like-minded women who contribute their talents, inspired ideas and unique strengths to the mission of improving the lives of youth and their families. You'll make a difference through volunteer opportunities within the community alongside others who share your interests. As part of the organization, you'll have opportunities to network and collaborate with key business and community leaders at exclusive events. This is your chance to learn about the key issues impacting our community and become part of meaningful progress.
Ready to join Women United? Fill out a membership form here.
Want more information? View our brochure here or contact us at 732-938-5988 to speak to a staff member.
VOLUNTEER
Not quite ready to join Women United or want to see what we're all about? Become a volunteer or collect donations of children's books, children's winter clothing or silent auction prizes! Contact us at 732-938-5988 to learn more.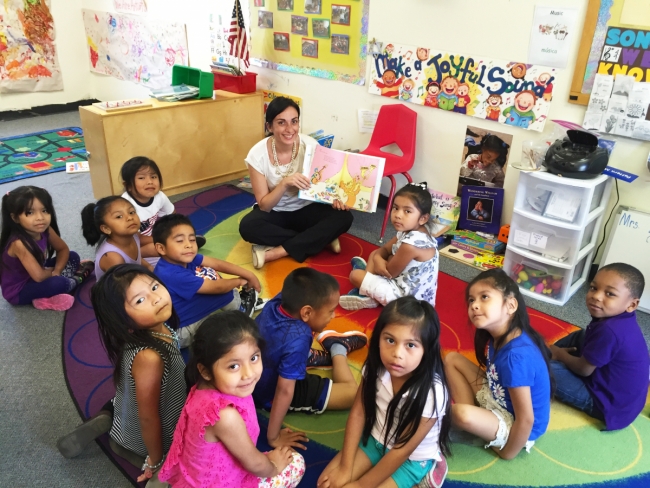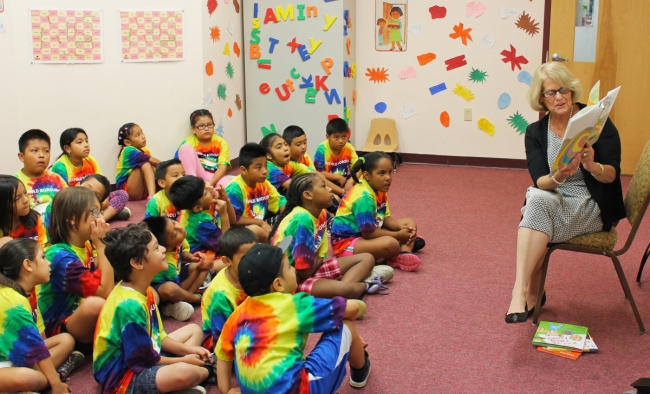 Kelly Fliller (Chair)
Jay and Linda Grunin Foundation
Lisa Barksdale
Citibank
Maureen Bonney
Community Representative
Karen Brodwater
Community Representative
Susan Dejong
UPS
Nancy Eriksen
UWMOC Past Board Chair
Laura Frank
Hackensack Meridian Health
Sonia Grant
TD Bank
Magna Hadley
TATA Consultancy Services
Carol Kirsimagi
Community Representative
Jan Kirsten
Ocean County College
Mel Lauto
Community Representative
Sandy Levine
Sandra Levine Productions
Mary Massey
Community Representative
Nancy Mazza
OceanFirst Bank
Kay O'Keefe
Community Representative
Virginia Piccolo
Withum
Mary VerCande
Jersey Central Power & Light
Charlene Wright
Exelon Corp.