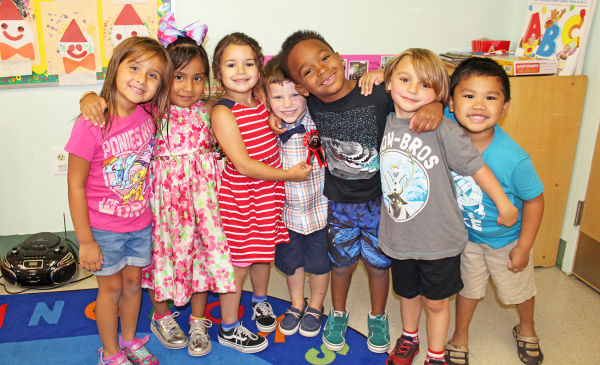 WE IGNITE CHANGE
Women United focuses on early grade reading and combating the summer slide. In the summer months, children with limited or no access to books and activities fall behind. Each year a child is without these resources, the learning gap widens. If the learning gap remains by the end of third grade, they will never catch up with their peers. Funds raised advance our work in education and help children read to learn, instead of learning to read, by the start of fourth grade.
OUR IMPACT ON THE COMMUNITY
In 2019, Women United helped fund the UWMOC summer literacy programs at AMP Zone, Collier Youth Services, Community YMCA, Girl Scouts of the Jersey Shore, Monmouth Day Care Center, O.C.E.A.N., Inc. and Ocean County YMCA.